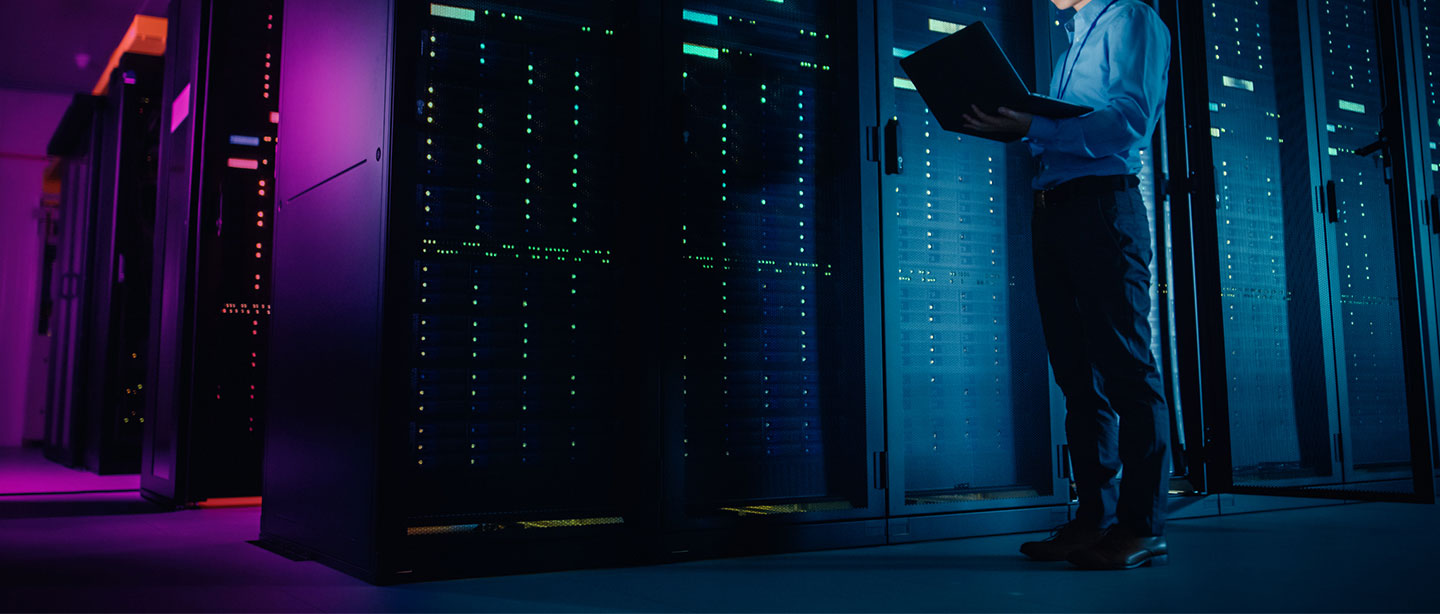 Overview
RTI was formed around a core philosophy of Red Teaming. Our name derives from the "Red Team" concept first developed by the military and subsequently adopted by high-performing organizations around the globe.
A Red Team is an independent group that challenges an organization to improve its effectiveness by assuming an adversarial role or point of view. This independent, "what if?" ethos is central to our success and is applied by evaluating (The Target) macro market trends to define our investment strategy, identifying (Vulnerabilities) opportunities based on the trends, and capitalize (Operations) with efficiency.
The Red Team mentality is used pervasively in all aspects of the process as well as in ongoing operations. A key component of building an effective Red Team is the cross-functional expertise of team members. A Red Team requires diverse perspectives and asymmetrical thinking to identify and exploit the gaps in the conventional wisdom.

Red Team Investments is managed by a team of experts who bring deep experience from the energy, data, technology and investment industries to bear in order to identify the opportunities that power the convergence of technologies in the 4th Industrial Revolution.
Omni-directional integration
As RTI and its portfolio companies begin to create value for customers, we will focus on developing strong, long-term relationships with these companies.
Due to the amount of AI compute and data storage needed for the 4IR solutions, we will have the opportunity to create regional data centers for our needs. Since we will already
have the data for our customers and the relationships with these companies, it will be a logical option for them to collocate their corporate data at our regional data centers. This will generate significant savings over traditional data centers or the cloud.
We expect our regional data centers to provide a 25%-50% savings to our customers over their current options. In addition, we will structure unique deals for our tech companies to create competitive advantages within the market.