We Are Red Team
Red Team is a private investment company that creates value by recognizing and aligning apparently unrelated opportunities within the energy, data and technology sectors | We use our unique position in the market to build cohesive teams that enhance the products and services of our portfolio companies, connecting them with new customers and opening new markets | We seek and apply the wisdom of key investors who are experts in our targeted industries who provide critical feedback and counsel to our portfolio companies.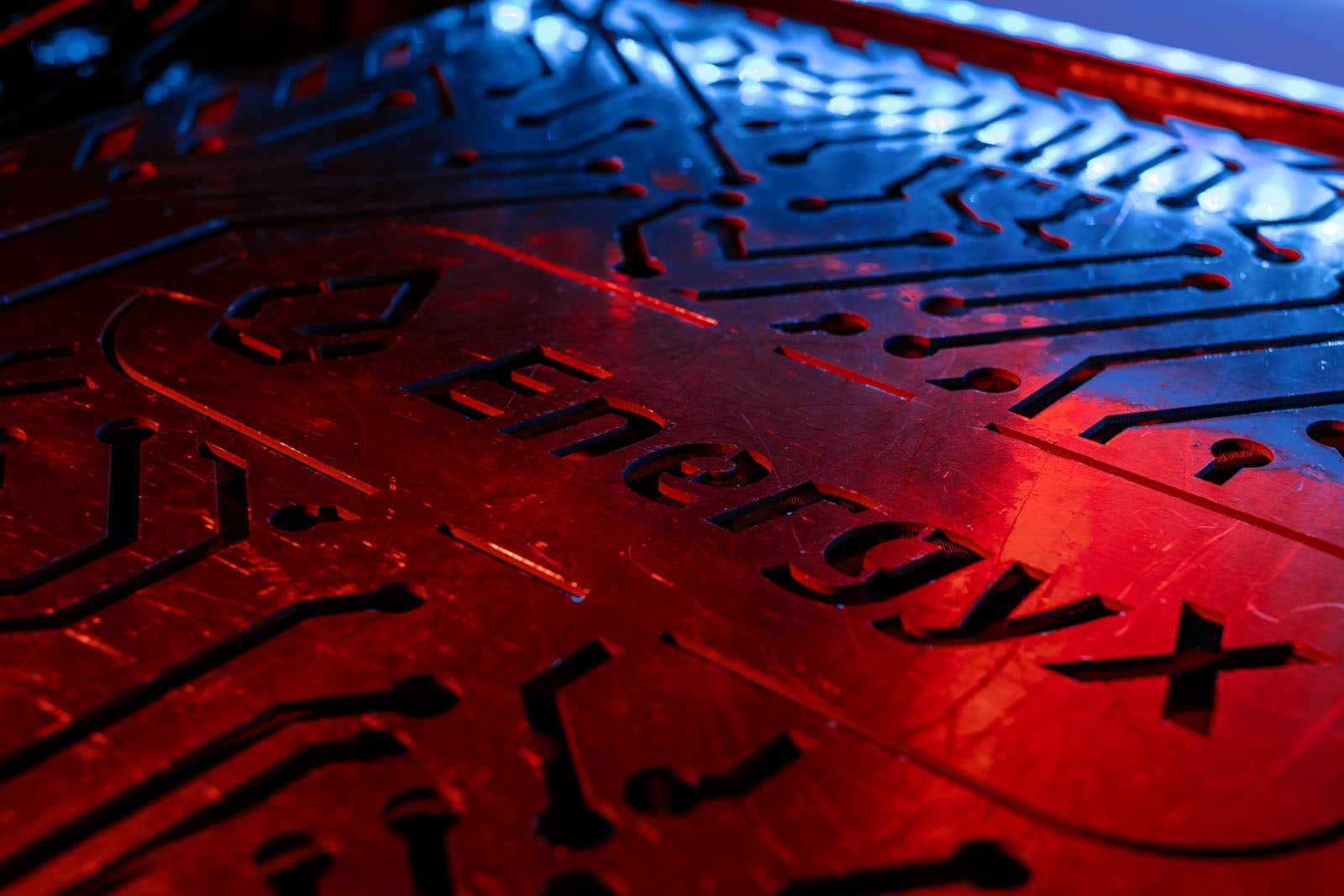 Powerful. Stable. Secure.
And actually affordable.
The X-MDC modular data center from RTI/EnergyX
Overview
It's Not coming.
It's Here.
Emerging technologies like artificial intelligence, the Internet of Things, edge computing, and nano-tech—and the speed of their adoption—are radically redefining virtually every industry, every company and every vocation in our economy.
Contact
In every encounter, the first mover defines the engagement